What is the duration of the probation period under Dutch employment law?
When an employee is first employed, they often have to go through a probationary period. They are often used by an employer to monitor and assess the behavior and performance of new hires. Although the amount of protection at this stage of work is less than that offered to fully fledged employees, it does not imply that they are without protection.

Probationary Period Requirements
The employment agreement must state in writing any probationary term that has been agreed upon. Under Dutch law, the parties must both expressly consent to it, which is a strict requirement. The sole exception is if your industry of employment is protected by a collective bargaining agreement.
Some trial periods can be declared void, mainly where:
the duration of the contract does not exceed 6 months

when the nature of a contract is modified from a temporary agreement to a permanent one, without changes to the other terms of the contract

when the temporary contract is extended, with no other changes to the job role or the accompanying expectations.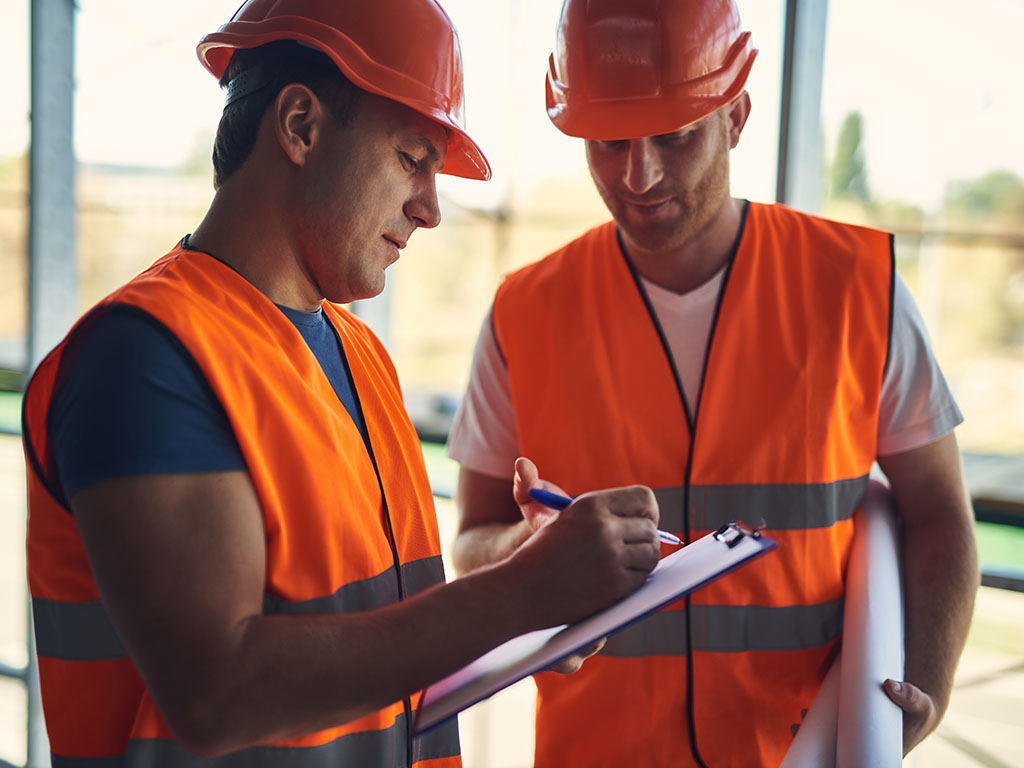 How long a probationary period lasts
The length of a probationary term is based on how long the parties' agreed-upon employment agreement will last overall. As a result, whether an agreement has a fixed or flexible term depends on the nature of the agreement.
For example:
for fixed term employment contracts lasting no longer than two years, the maximum probationary period available is one month

with a permanent employment agreement or a fixed term contract lasting beyond this two-year boundary, the maximum length for a probation

period can reach two months

since January 2015, fixed term contracts under Dutch employment law lasting no longer than six months, cannot contain a probationary period.
It's vital to remember that during the probationary phase, either the employer or the employee may quit to end the job relationship. A party may also terminate the contract at any time without having to give notice.
Joint Labor-Management Agreement
The rights of the parties during a probationary term may vary if a collective labor agreement is relevant. This mostly relates to the maximum length of the probationary term.
Depending on your line of work, the maximum length of a notice period may be expanded from one to two months if your collective bargaining agreement was signed after January 1, 2015, and it has been in effect for more than six months but less than two years.
A case-by-case analysis of collective labor agreements is required, and the designated representatives or unions of the parties may also be taken into consideration.
RELATED TOPICS
Salary, minimum wage and payslips in the Netherlands