Culivers
Ready-made meals, prepared with fresh ingredients and a really good taste. That's Culivers! Culivers makes distinctive convenience meals and meal components. Under the name 'Dinnerland', complete meals are prepared for companies and care institutions. Under the name 'Mastership of the House', Culivers makes meal components for the hospitality industry and healthcare. Culivers is part of the Sligro Group.

At the moment we re looking for order pickers who would like to join Culivers.
Order picker does:
Completes shipments by processing and loading orders.

Prepares orders by processing requests and supply orders; pulling materials; packing boxes; placing orders in delivery area.

Enforces inventory controls by collecting stock location orders and printing requests.

Contributes to team effort by accomplishing related results as needed.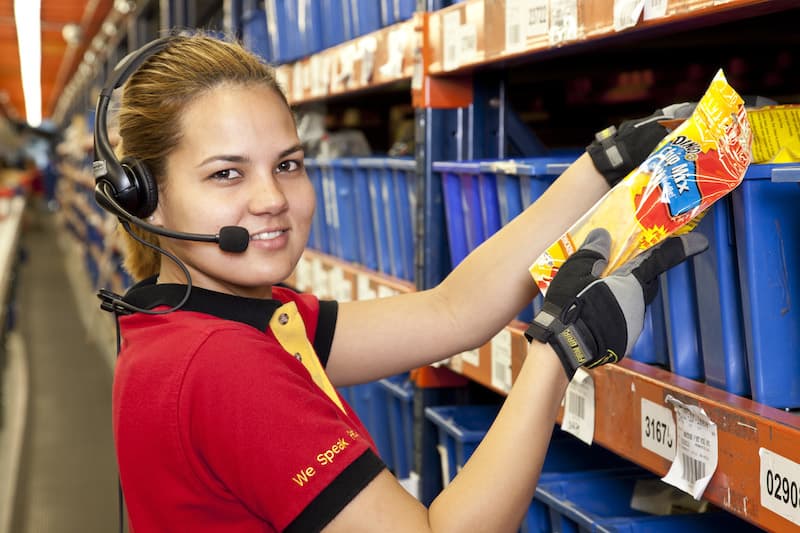 Recuirements:
English B1

Driving licence would be an advantage

EU nationality
City: Eindhoven
Salary from 12.34 gross hourly