How to find a place to rent in the Netherlands
Online portals
Searching online is the most effective approach to get a head start on locating a rental in the Netherlands. Excellent resources for finding a rental home or apartment include:

A
gents
In the Netherlands, there are a lot of real estate brokerages. A month's worth of rent will normally be charged if you commission an agent to find you housing.
It's advisable to just sign up with one agent because Dutch businesses tend to be rather tightly linked, particularly in the larger cities. Otherwise, you run the risk of upsetting everyone. Estate agents are required to act in the tenant's best interest and should provide you all the details regarding the property.
The Nederlandse Cooperative Vereniging van Makelaars (NVM), a representative organization, is made up of the majority of real estate brokers in the Netherlands. It's a good idea to confirm that an agency is a member of this group if you don't want to be conned when utilizing them.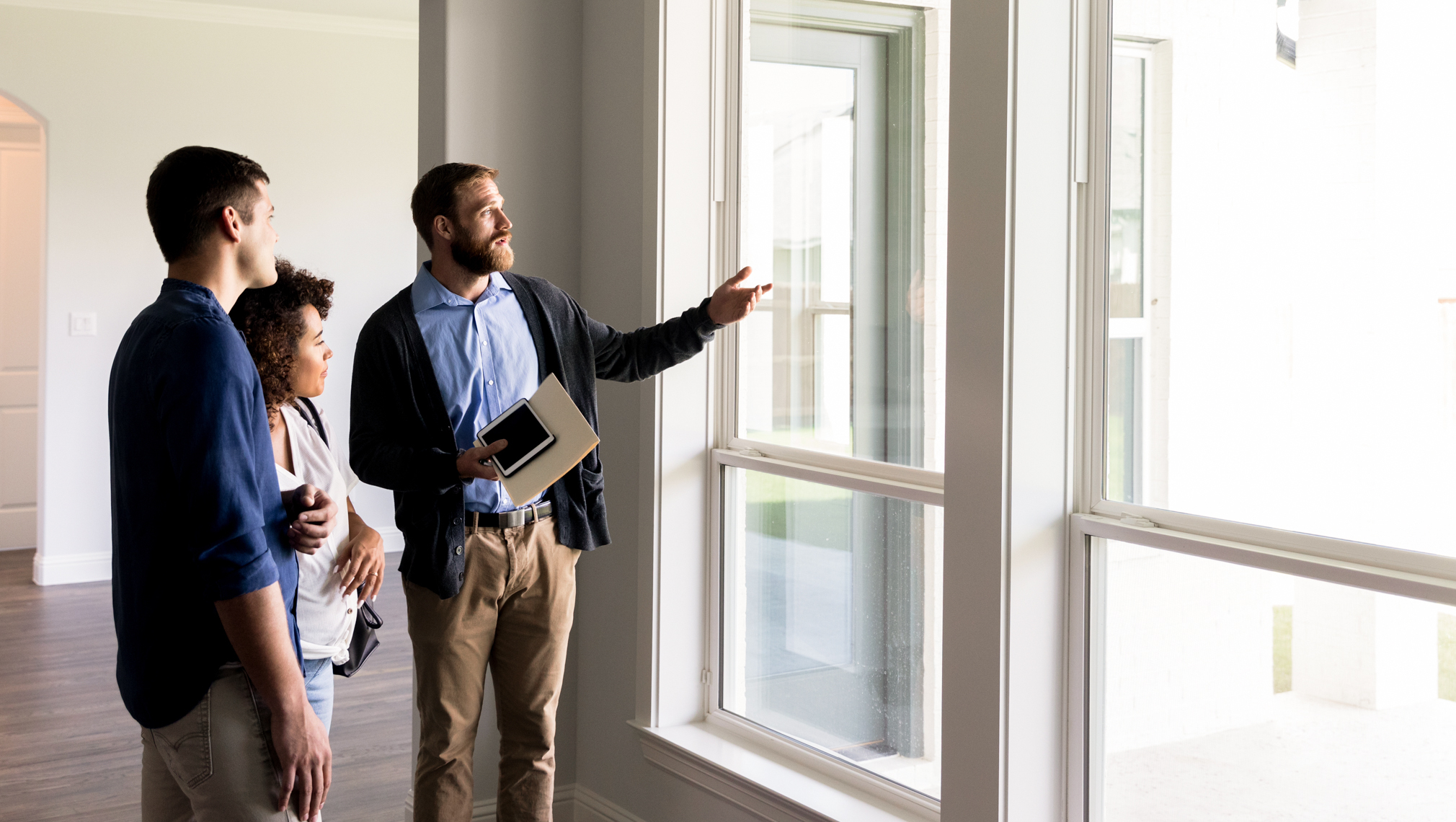 Newspapers
It may also be worthwhile to keep an eye on them to keep your choices open since some local and regional media offer listings for rental housing. Classified advertisements and internal corporate websites are further options.
Locating a place to live for students in the Netherlands
Instead of living on campus, the majority of Dutch students in the Netherlands either live at home or rent privately. However, if you're an overseas student searching for housing, you should first verify if your university offers on-campus housing. Many institutions, especially those in larger cities, will also have a relationship with a supplier of student housing that may assist you in finding a place.
Student housing details may be found on several real estate websites. SSH, which specializes in student housing and has access to over 19,000 homes, and DUWO, which has listings for about 33,000 student rooms across the Netherlands, are two websites worth checking out.
Locating a roommate in the Netherlands
When relocating to a new location, flatsharing is an excellent method to save money. Many real estate search engines allow you to hunt for a room within a shared apartment. You may look for available rooms within residences all around the Netherlands on websites like Kamernet. If you are interested in subletting, you may also post a spare room.
However, it's crucial to keep in mind that while renting a place, you frequently won't have to sign a formal rental agreement. Usually, your agreement is with your roommates. In order to safeguard oneself as a result, it is a good idea to create a straightforward one-page agreement or request that anything be placed in writing.