Sligro
Do you want to work in logistics as an order picker? This job would perfectly suit you!
In the food service wholesale industry, Sligro is the market leader. It isn't without cause that craftsmanship is valued so highly. You feel like an entrepreneur in your own sector as an employee, and you make a significant contribution to the total result. With passion and a desire to succeed, Sligro makes it a success together. Its common bond is the love of cuisine, which can be seen in our various branches. The company is not just an expert in the world of food, but also passionate about it. Sligro is a division of the Sligro Food Group. A variety of specialist food-producing enterprises is included in this. Sligro is one of the largest employers in the Netherlands, with over 11,000 people. Now we need a motivated order picker to join Sligro!

Order picker does:
Completes shipments by processing and loading orders.

Prepares orders by processing requests and supply orders; pulling materials; packing boxes; placing orders in delivery area.

Enforces inventory controls by collecting stock location orders and printing requests.

Contributes to team effort by accomplishing related results as needed.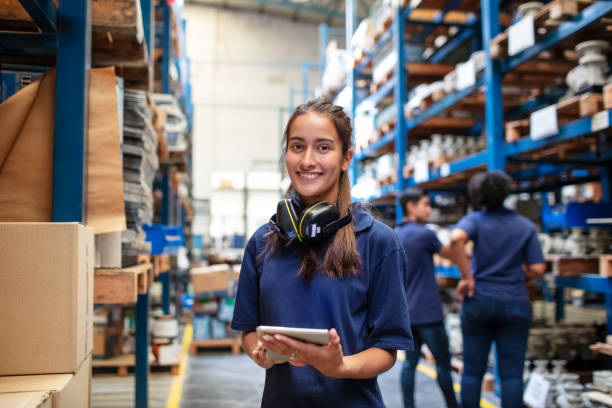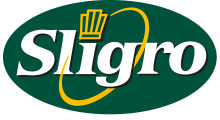 Recuirements:
English B1

Driving licence would be an advantage

EU nationality
Sligro is located in many different sities: Amsterdam, Veghel, Breda, ect.
Salary from 12.34 gross hourly