For the fourth year in a row, Dutch ranked as the best non-native English speaking people

The Netherlands has once again topped the list of countries with the best non-native English speakers in the world according to the EF English Proficiency Index (EF EPI).
The 2022 EF English Proficiency Index
The EF EPI is the largest rating of adult English language proficiency in non-native English speaking countries, ranking 111 nations and regions. Three tests—two of which are freely accessible online and the third is an online placement test used by EF throughout the enrollment process for English courses—are used to determine each nation's overall score.
EF normalizes each score for each exam completed in order to determine the proportion of correct answers for each test in each nation or region. The scores are then averaged across each of the three tests to obtain an overall score.

The coronavirus pandemic has resulted in a fall in proficiency among young people and a higher level of proficiency outside of large cities, possibly as a result of more people choosing to move to more rural and affordable places because of new remote working opportunities, EF adds.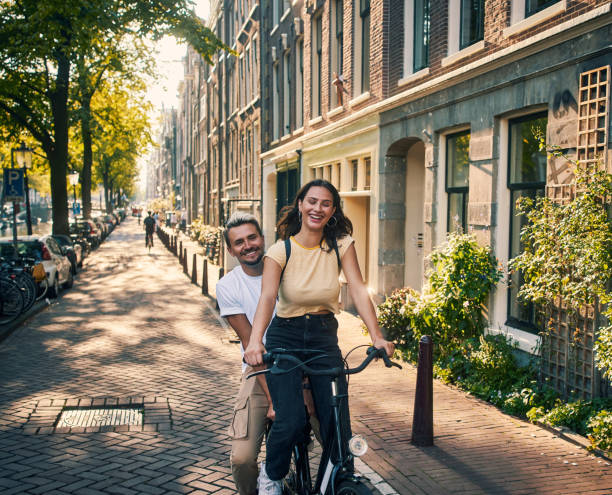 The Dutch are once again ranked as the top non-native English speakers worldwide
You probably won't be surprised to learn that the Dutch have once again been rated the greatest non-native English speakers if you're an expat who lives and works in the Netherlands. The Netherlands has claimed the top spot in the ranking six times since the EF EPI's establishment in 2011.
The Netherlands' overall score of 661 represents a tiny decline from last year, but the nation is still classified as having a very high proficiency in the English language. This indicates that individuals in the Netherlands are competent in using English for a variety of tasks, like reading a newspaper, giving a presentation at work, and negotiating a job contract.
The best English speakers are located in The Hague and Utrecht, not Amsterdam!
The Hague, Utrecht, and Breda obtained the best marks out of all the Dutch cities, whereas Zeeland, in the Netherlands, was deemed to have the greatest level of English proficiency, with a score of 678. (697, 683, and 675 respectively).
Overall, it was shown that males in the Netherlands speak English more fluently than women do, with men scoring 670 compared to women's 652. Although all age groups received scores higher than 625, those between the ages of 26 and 30 have the highest level of proficiency (682).
Top 13 countries for English proficiency
According to the 2022 edition of the EF EPI, the top 13 countries in the world fall into the "very high proficiency" bracket, all receiving scores of at least 600:
The Netherlands

Singapore

Austria

Norway

Denmark

Belgium

Sweden

Finland

Portugal

Germany

Croatia

South Africa

Poland