10 destinations in the Netherlands that are not Amsterdam (part 1)
Anyone visiting the Netherlands will likely start in Amsterdam, and for good reason. But this tiny nation, which is just approximately one-third the size of Pennsylvania, is considerably larger than just its capital. Think of cities brimming with culture and beauty, rows of windmills, and tulip meadows. Fortunately for you, everything is within a short drive or rail ride from that central metropolitan core. To help you get started, here is a list.

Giethoorn
The thatched roof farmhouses and wooden arch bridges of this community, affectionately known as the "Venice of the Netherlands," can be seen from the canals or bike lanes by boat or on ice skates in the winter.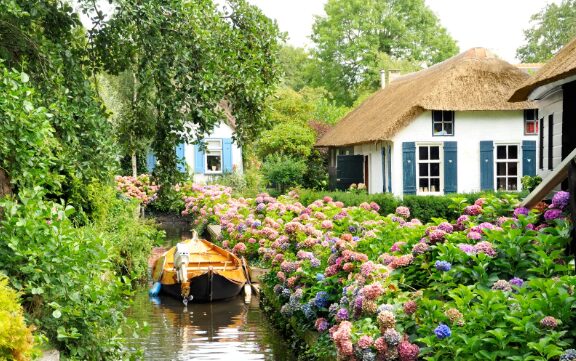 Polder Beemster
The Beemster district, which lies about thirteen miles north of Amsterdam, is an illustration of a Dutch polder—a level area of lush agriculture created by draining a body of water. Beemster Polder is a stunning environment with little canals, windmills, and lush, green fields, in addition to its cultural value (it was designated a UNESCO World Heritage Site in 1999). Be sure to visit Middenbeemster, which is unbelievably charming like most towns in the nation.
Utrecht
The canals of Utrecht have two storeys, where historic wharf vaults are currently used as locations to enjoy food and beverages at water level. Utrecht is one of the most bicycle-friendly cities in the world, so you can use your bike to explore its soaring churches and quaint cafes. For those interested in history, locations like the Dom Tower and Centraal Museum provide a window into the nation's past.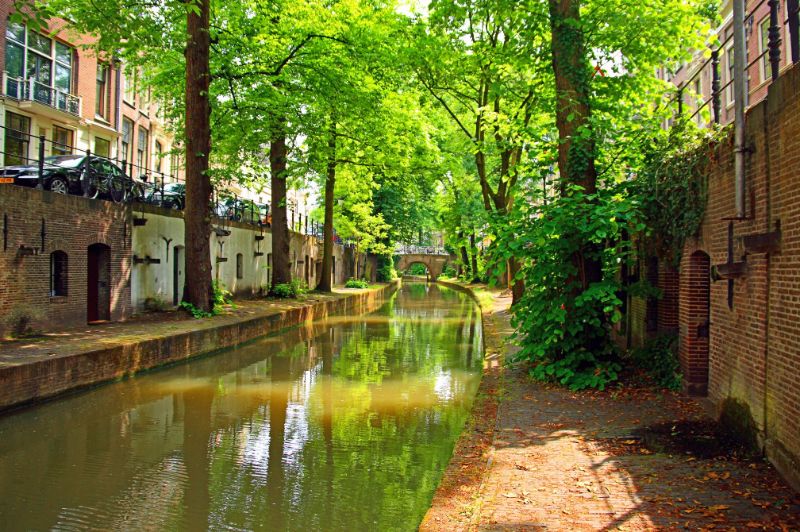 Delft
Don't overlook the Renaissance architecture and Vermeer Center museum in the pristine town of Delft, which draws many visitors for its eponymous blue ceramics (the Dutch painter, famous for such works as Girl with a Pearl Earring and The Milkmaid, was born and died here).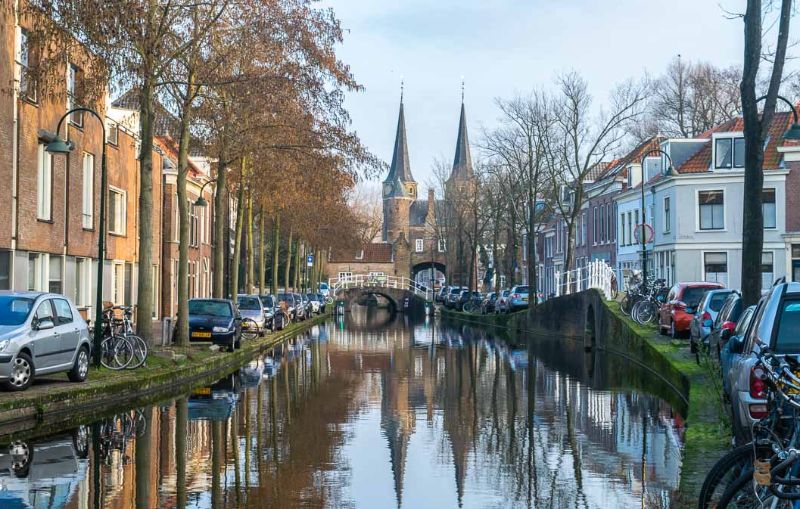 Island of Texel
Due to their position in the Wadden Sea, the West Frisian Islands are often referred to as the Wadden Islands, with Texel being the largest and most populous. Sweeping sand dunes, lavender-filled salt marshes, and beaches dotted with bungalows are just a few of the island's distinctive scenery.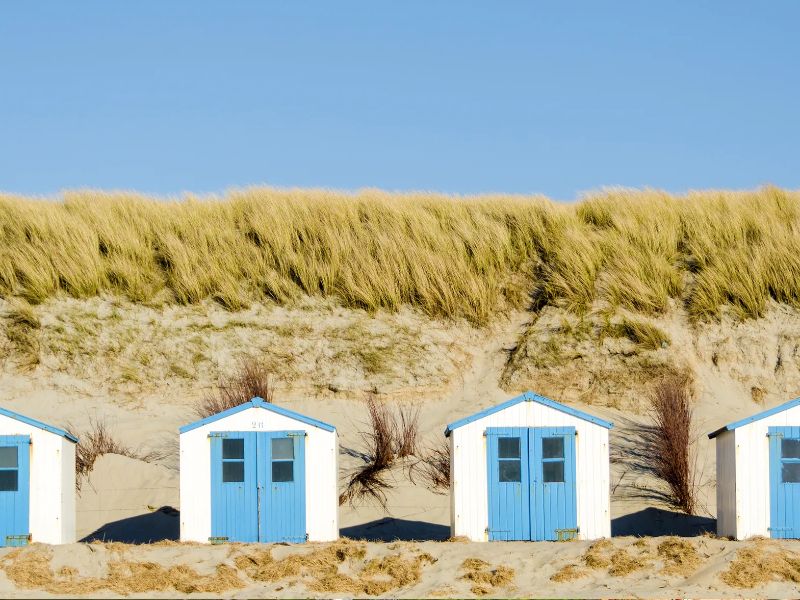 Part 2 HERE