Freelance Recruiter - work from home with Dutch companies!
We are a leading recruitment agency specializing in connecting talented individuals with dynamic Dutch companies across various industries. Our mission is to match the right people with the right opportunities, ensuring both professional growth and organizational success. We are currently seeking a dedicated and skilled Freelance Recruiter to join our team on a part-time basis and support our clients' talent acquisition needs.
As a Freelance Recruiter, you will be responsible for sourcing, screening, and selecting qualified and unqualified candidates for our Dutch clients. Your expertise in the recruitment process, combined with your excellent communication skills and knowledge of the Dutch job market, will play a crucial role in identifying and attracting top talent. This is a part-time, remote position that offers flexibility and the opportunity to work from home.

Responsibilities:
Collaborate with clients to understand their hiring needs, job requirements, and company culture
Recruit candidates from the EU only
Source candidates through various channels, including job boards, social media platforms, and professional networks
Review resumes, conduct pre-screening interviews, and assess candidates' qualifications
Conduct in-depth interviews to evaluate candidates' skills, experience, and cultural fit
Present shortlisted candidates to clients and facilitate interview scheduling
Coordinate communication between clients and candidates, ensuring a smooth recruitment process
Provide constructive feedback to candidates and assist with salary negotiations, when required
Maintain accurate and up-to-date candidate records in our applicant tracking system
Stay updated on industry trends and best practices in recruitment and talent acquisition
Requirements:
Fluent in English (written and spoken)
Proven experience as a recruiter or talent acquisition specialist, preferably in a remote or freelance capacity
Familiarity with the Dutch job market and recruitment practices
Strong interpersonal and communication skills
Excellent sourcing and networking abilities
Ability to assess candidates' skills and experience effectively
Proficiency in using applicant tracking systems and other recruitment tools
High level of organization and attention to detail
Self-motivated and able to work independently
Availability to work part-time hours, with flexibility to accommodate client and candidate schedules
If you are a passionate and driven individual with a knack for talent acquisition, we would love to hear from you.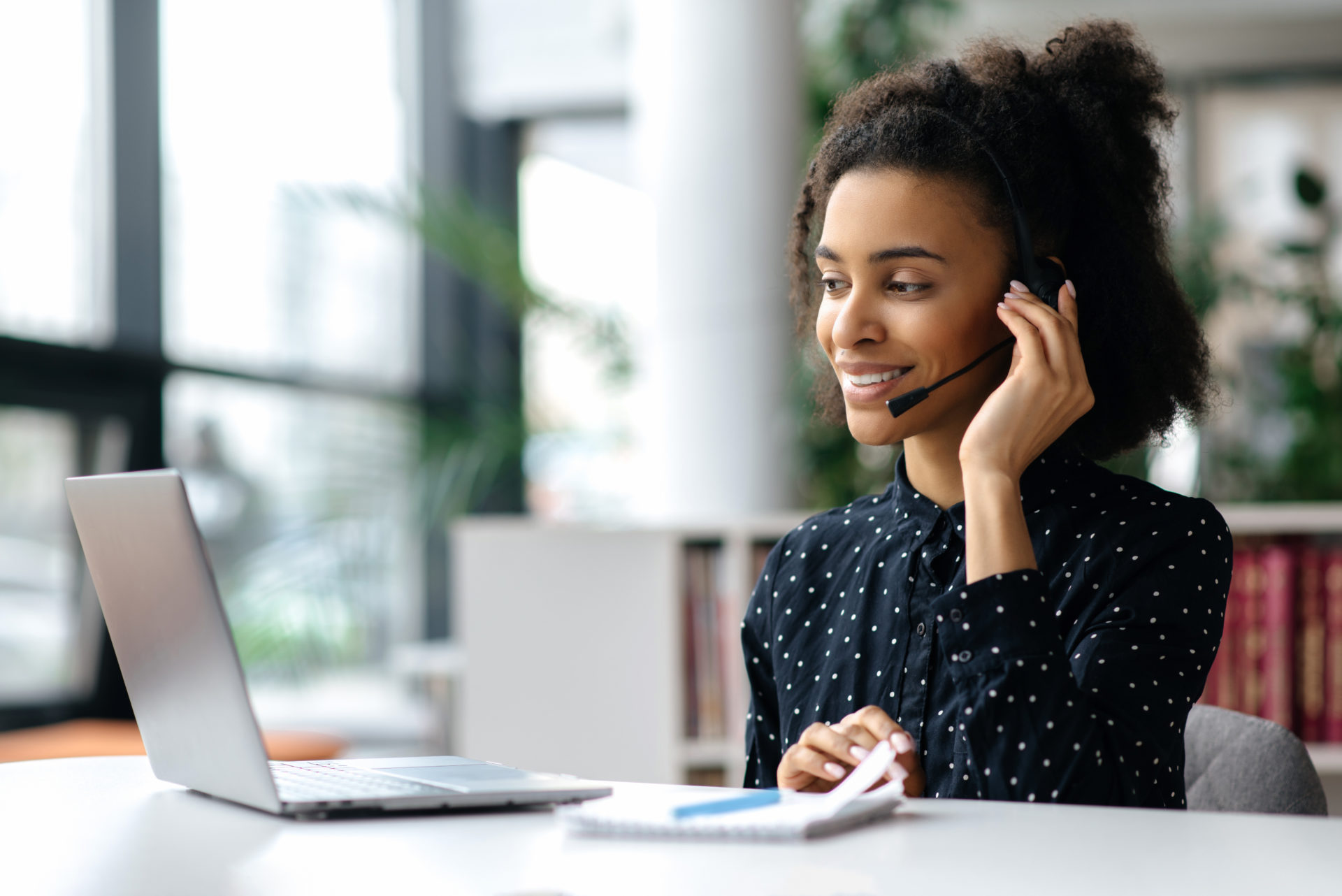 4 comments
- Freelance Recruiter - work from home with Dutch companies!
Crystal - May 30, 2023 at 11:29 pm
Hi,

Can you tell more about the freelance recruiter.

Thanks and Regards,

Crystal
D C G liyange - May 31, 2023 at 5:26 am
Looking for job
David Nicolás López Bodasca - May 31, 2023 at 11:01 pm
Hello, my name is David.
I'd like to this job because it could open the doors to me to be abre to work in the field for whitch i studied and line to work. Also, i'm living in the Netherlands, so it would also open the doors for me to start making a career here and set me up here (we're i'd like to settle).
I'll attatch my resume so you can see my skills and studies.
Thank you.
Marina Miočinović - June 13, 2023 at 12:59 am
Hy, i am.interested for job. I have experience in this role and, vision. Please contact me, by email. I am in the Netherland again after I was 2018-2020, now from July and furtheer. Thank You ver very much :) H nice day!
Leave a reply