Work for Sligro logistics. Apply easier with WhatsApp!
Sligro B.V. Veghel
Do you want to work in logistics as an order picker? This job would perfectly suit you!
In the food service wholesale industry, Sligro is the market leader. It isn't without cause that craftsmanship is valued so highly. You feel like an entrepreneur in your own sector as an employee, and you make a significant contribution to the total result. With passion and a desire to succeed, Sligro makes it a success together. Its common bond is the love of cuisine, which can be seen in our various branches. The company is not just an expert in the world of food, but also passionate about it. Sligro is a division of the Sligro Food Group. A variety of specialist food-producing enterprises is included in this. Sligro is one of the largest employers in the Netherlands, with over 11,000 people. Now we need a motivated order picker to join Sligro!

At this moment we offer positions for people who would like to take an unique opportunity and start living in Veghel.
Order picker does:
Completes shipments by processing and loading orders.

Prepares orders by processing requests and supply orders; pulling materials; packing boxes; placing orders in delivery area.

Enforces inventory controls by collecting stock location orders and printing requests.

Contributes to team effort by accomplishing related results as needed.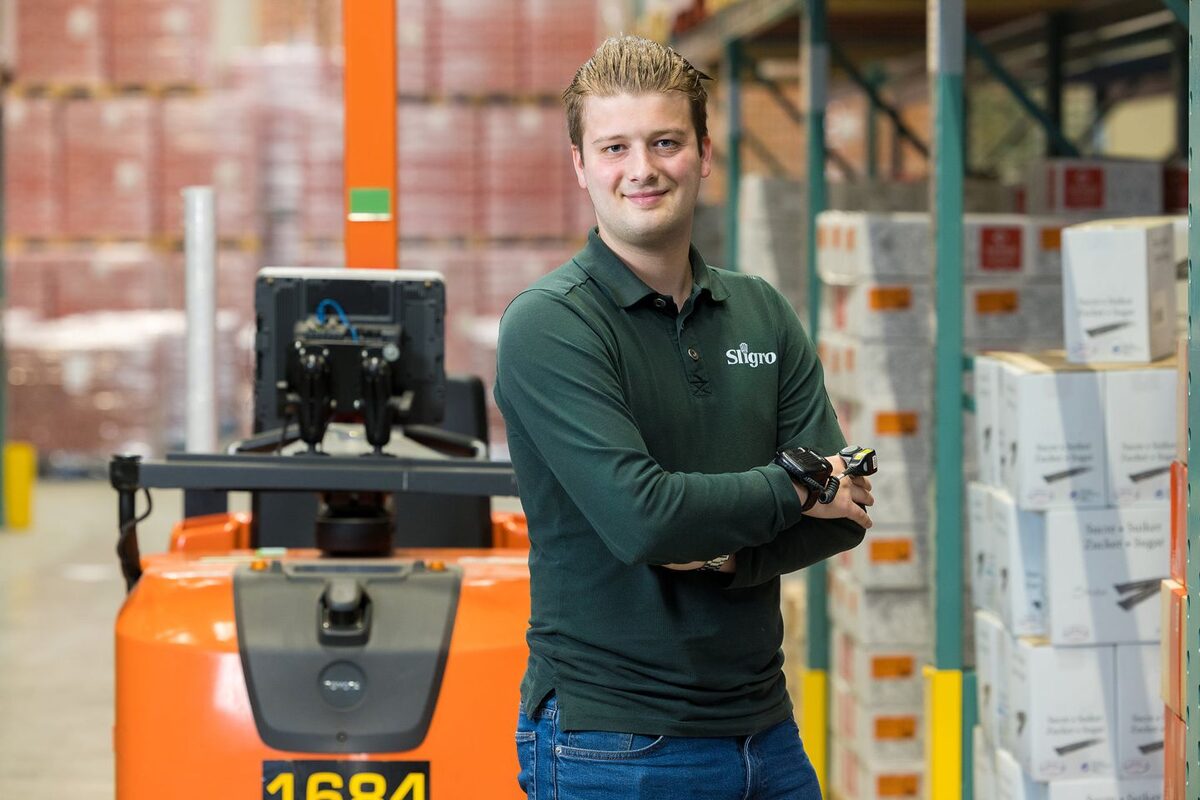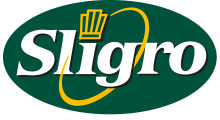 Recuirements:
English at least B1

B category driving licence is needed

You need to start working next week

Only single people (we do not have available accommodation for friends or couples)

EU nationality only
General conditions:

transport provided by company

accommodation in double rooms with your colleague (see info below)

weekly payment

health insurance
Sligro address is Doornhoek 4200, 5465 TE Veghel, Netherlands
Salary from 12.34 gross hourly
6 comments
- Work for Sligro logistics. Apply easier with WhatsApp!
Jay - May 23, 2023 at 11:34 pm
Hello I am Jay From India now Kuwait Country. Can you Hire from India? Next December my working visa will be Finish here so I am looking for Job in Europe.....
MUHAMMADImran - May 24, 2023 at 7:36 am
Hi sir iam interested to work with you I have 6 years working experience At oil and gass projects in Malaysia also have certificates kindly give me a chance to work.thanks
Muhammad Adil - May 24, 2023 at 5:59 pm
Hi. My qualifications is MBA if u have any visa sponsor job for me pls reply. I am from Pakistan
Hafez Hadi - May 25, 2023 at 6:55 pm
Hello I'mHadi from Syria now I am living in Netherlands i
If you can give me chance for searching awork in Netherlands
Abraham Ameyela - June 5, 2023 at 11:07 pm
A Zimbabweans national graduated UK university ABMA education Advanced Diploma in International shipping and logistics
Pierpaolo Di Gennaro - June 7, 2023 at 10:16 pm
I am an Italian native speaker, I speak and write English C1 and French B1.

I have a B license but in the past I also had a C licence, i.e. to drive a truck without a trailer.

I also had a forklift license and heavy work vehicles, especially cranes and scrap grapples.

I am in excellent health and single.
Leave a reply