Interim Global Buyer - Spanish speaker
URGENT! > We are looking for an interim / freelance Global Buyer in Amsterdam. Are you besides English a fluent Spanish speaker? Do you have a strong and analytical approach ánd do you know all about indirect contractors & energy?
Then we have a challenging assignment for you ! Keep on reading and react immediatel
Bedrijfsomschrijving
Leading global specialty minerals company that creates impactful solutions for humanity's sustainability challenges in the global food, agriculture, and industrial markets!
Omschrijving
In this role you will actively participate in the Technical Contractors sourcing activities with the goal of achieving cost reductions, while maintaining or improving quality or vendor service levels. You will work closely together with the Global Sourcing Managers who are responsible for the global sourcing strategy for a specific subcategory. Your focus will be split across long term projects such as assisting in preparing and coordinating bids as well as operational activities such as monitoring the purchasing process and negotiate with suppliers.
As Global Operational Buyer, you have a key role in our organization. You will interact with sites, suppliers and colleagues from all over the globe on a day-to-day basis. This position would be great for procurement career.
Your goal will be to lead procurement of indirect services, strategic sourcing activities within the Contractors and Energy sub-category including Projects and MRO. A big part of the scope is for our locations in Germany, Spain and Israel. You will be working in a team of Sourcing Managers and Operational Buyers in this category. You will report to the Head of Indirect Contractors and Energy.
Main responsibilities:
Operation activities of Service Contract & MRO Services purchasing for Site locations.
Support Sourcing Manager for the capex procurement activities
Carry out analysis of the data for better decision-making process
Operational Procurement Activities- RFQ, PR-PO conversion
Maintain procurement documents, files and records, Invoice verifications
Assist sourcing managers in tabulating bids and preparing proposals, and provide general office support
Issue purchase orders/call-offs.
Follow up on orders to ensure that services are delivered on time.
Address & solve issues during the sourcing process.
Analyze processes and share learnings within the organization.
Negotiate with suppliers of services.
RFI/ RFQ process adherence
Resolve payment related issues.
Assist the Global Sourcing Managers in preparing and coordinating bids, provide them with relevant information.
Review, prepare, verify and/or approve financial and business transactions within established frameworks and guidelines.
Profiel van kandidaat
To be successful in this role you have a Bachelor or master's degree in a relevant field like Engineering with the right amount of relevant procurement experience that is needed to bring high quality procurement to this role.
Capabilities of assessing category spend base and project management.
Experience in working in an international environment and leading cross-function teams.
Understanding of PR-PO Cycle and SAP MM
Negotiation skills and result driven personality.
Excellent interpersonal, business acumen, communication, and supplier relations skills.
Excellent command of the Spanish and English language.
You are available as soon as possible for 6 months.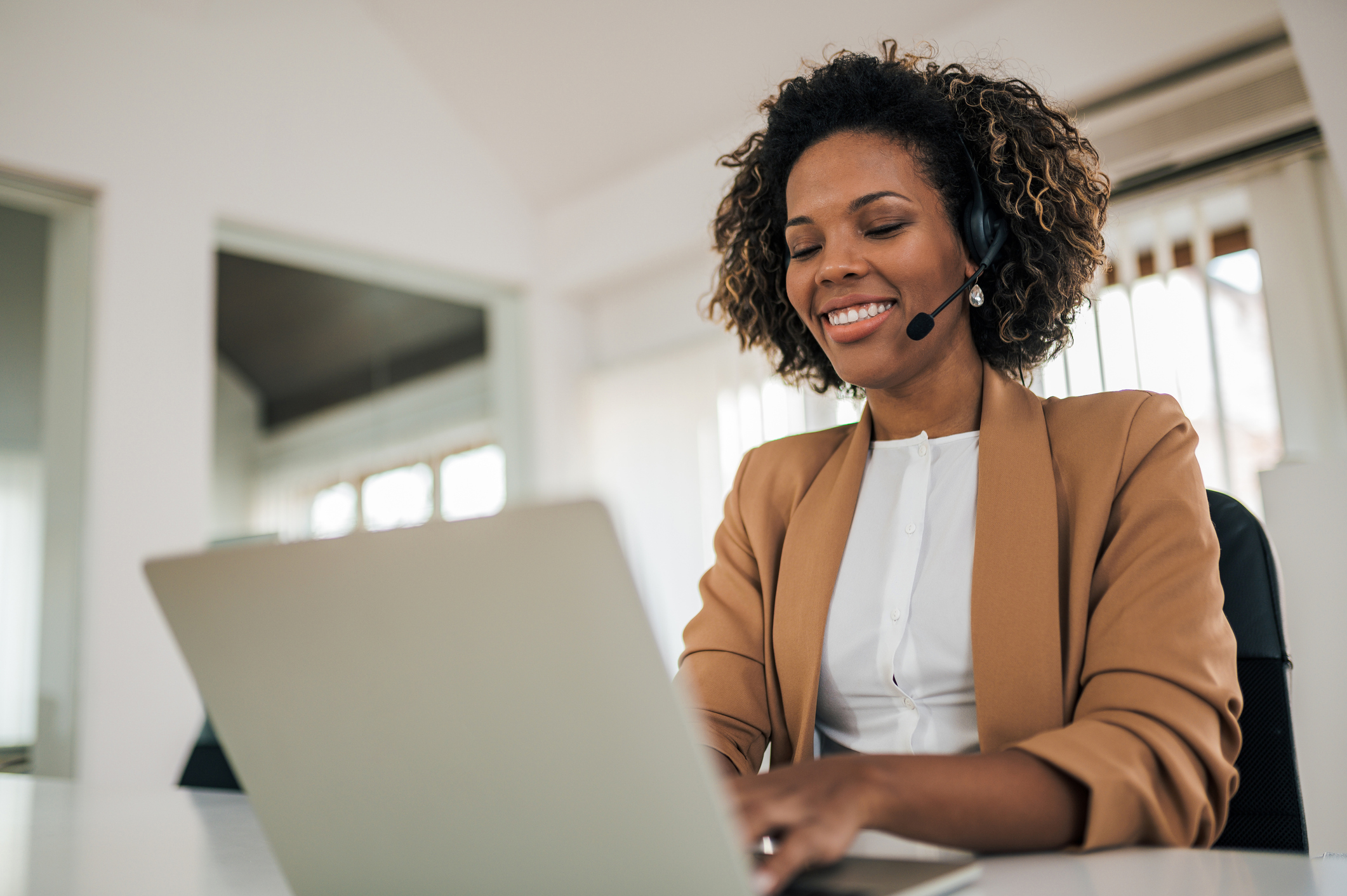 No comments
Leave a reply