Administrative Assistant (Polish & Russian)
About the job
If you speak Polish and Russian, and would like to join a dynamic, International company based in Utrecht - have a look at the job opportunity we are offering! Our client operates in the tax industry in the majority of EU countries and provides high-quality service and level of professionalism for their B2B clients. The company has a great multicultural environment, close-knit team, diverse and motivating tasks and stable career development!
Responsibilities:
To achieve maximum refunds for our customers by processing their tax claims speedily and correctly.

To deliver excellent service to both internal and external relations, and to ensure to stay up to date with relevant knowledge and skills in the Customer Operations area.

To work closely and support each other and other parts of the business in times of deadlines.
Requirements:
Fluency in Polish, Russian, and English languages is a must

Any additional language is a plus

1 to 2 years in financial, administrative or customer service roles within an international environment

SAP experience is a plus

Microsoft Office skills

Enthusiastic, team player, flexible

Service-minded, results-driven, and with an eye for detail
Only candidates that are already residing in The Netherlands will be considered
Feel free to apply or contact me on [email protected]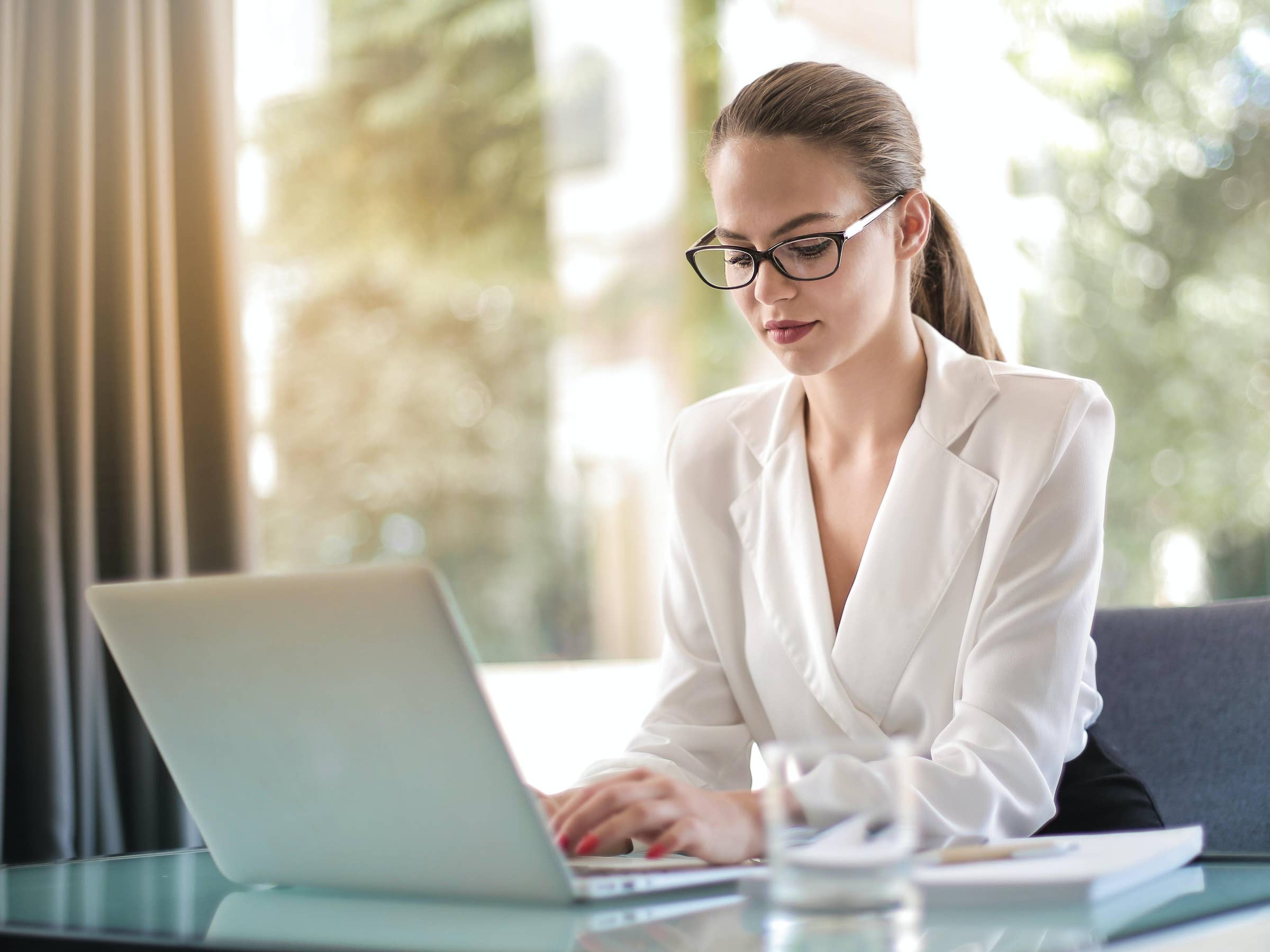 2 comments
- Administrative Assistant (Polish & Russian)
MD Ziaur Rahman - March 23, 2023 at 5:29 am
Hello dear madam good morning I am Zia ur Rahman I am in Bangladeshi citizen i am interested in your help with 💯...
MD Ziaur Rahman - March 23, 2023 at 5:30 am
Hello dear madam good morning I am in Bangladeshi I am Zia ur Rahman I am interested job in your company please 🙏
Leave a reply